Please check out these special websites or Convention events worth visiting. If you know of any Convention or special event, please send us the info and banner so we can promote it here.
---
March 4/5, 2017

SAN JOSE SUPER TOY, COMIC BOOK & COLLECTIBLE SHOW

www.timetunnelnews.blogspot.com/
Santa Clara County Fairgrounds
344 Tully Road
San Jose, CA
---
April 29/30, 2017

East Coast Comicon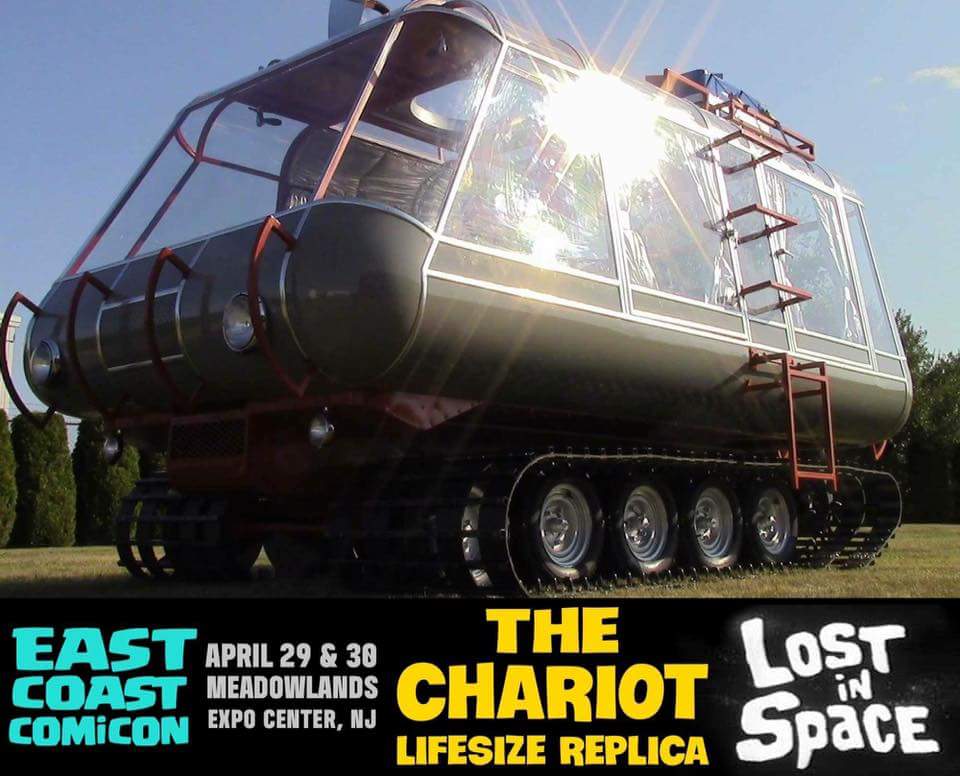 Lost in Space Cast Reunion!
Angela 'Penny Robinson' Cartwright, Marta 'Judy Robinson' Kristen, Mark 'Major Don West' Goddard, Emmy Award Nominee Bill 'Will Robinson' Mumy, Chariot and the Robot!
http://eastcoastcomicon.com/
Meadowlands Expo Center
Secaucus, NJ
---


Latest film from Chris Krieg: https://www.youtube.com/watch?v=eace1_5rjkQ