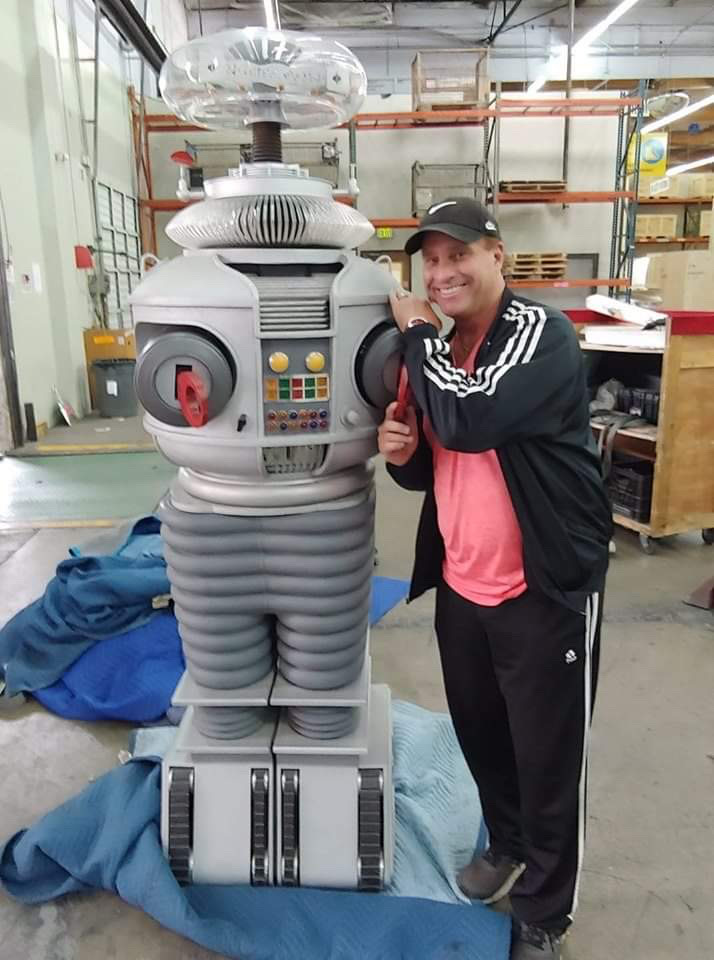 January 11th 2001 marks our Anniversary of our website. Hard to believe were at 19 years already and going strong. To date our site reached over 5000 individual items in many subject matters, and over 106,000 images with +2100 current Facebook members.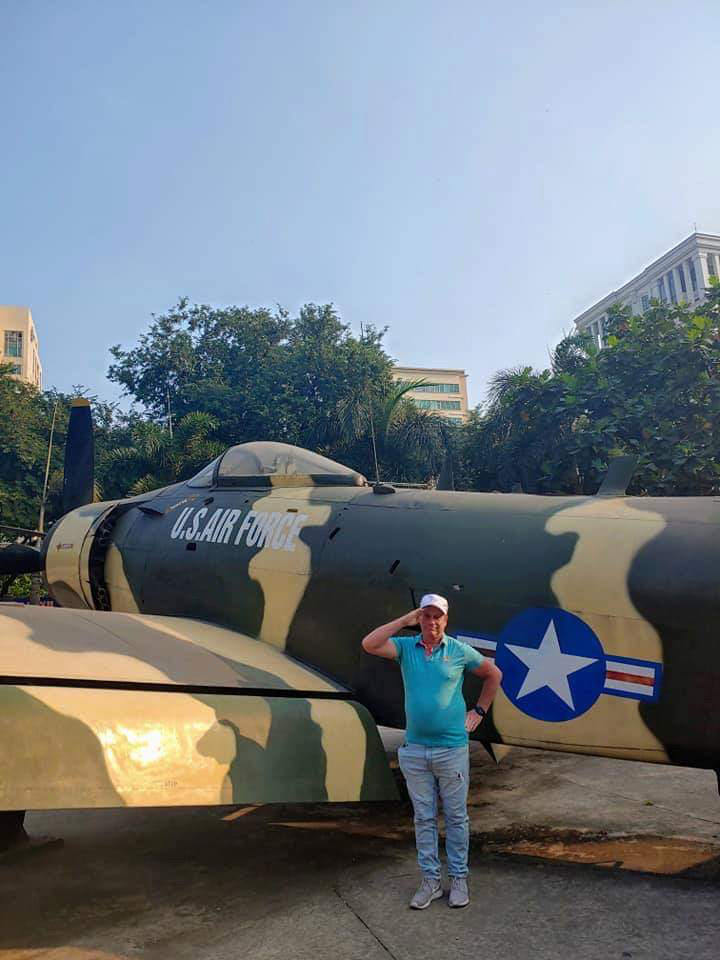 Year 2019 ended with some sad memories for me personally. Both my parents were very ill, and forced me to move out being homeless for several months. Giving away nearly all my personal belongings, selling some of my prized collectibles. My father passed away in October from a heart attack, and my mom currently in a care home with memory lost and other health issues at age 81. If that wasn't enough a dear friend of mine Lost in Space fan Flint Mitchell passed away. He did so much for the fans with LISFan Monthly, Mail Orders, numerous books, and website internet links etc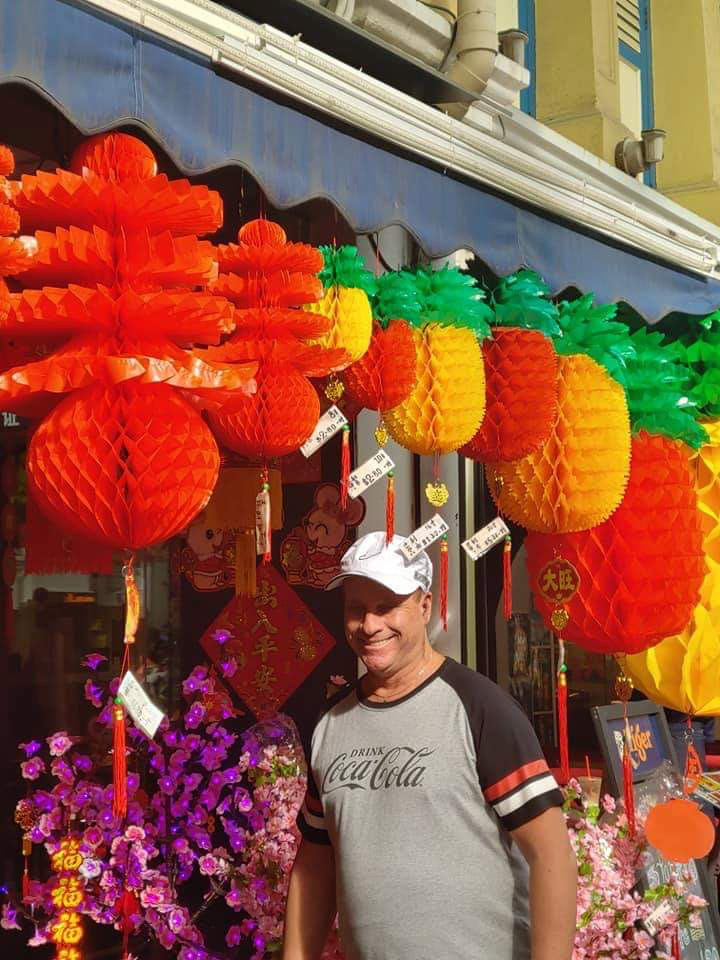 I started a new journey in my life traveling Asia since July/January and coming back to California to help my mother in her final days. Life is a challenge and frustrating at times, but we do our best each day to live life at it's fullest. I enjoy travelling, seeing new things, meeting new people, and different cultures. I am very lucky at age 61 to have the pleasure and good fortune to do such things. Enjoy it while you still can folks.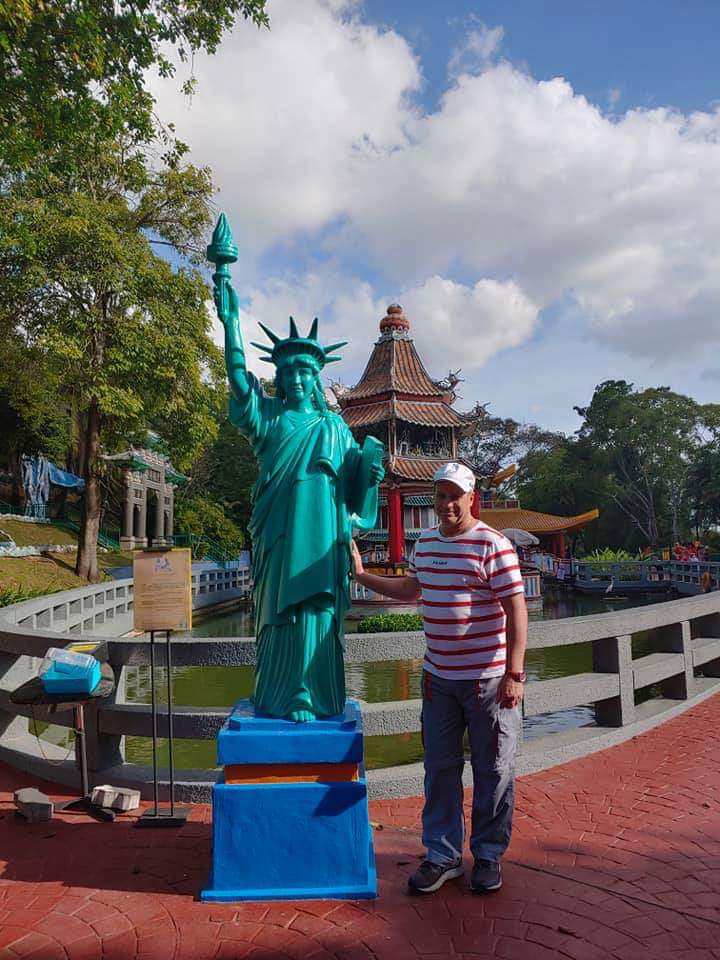 Again, thank you Kirk Roderick for being a dear friend, and making this website possible for so many people to enjoy. Special thanks to all of you for supporting me over the years. This website is very special to so many people, and it's a labor of love on each photo I upload or write about.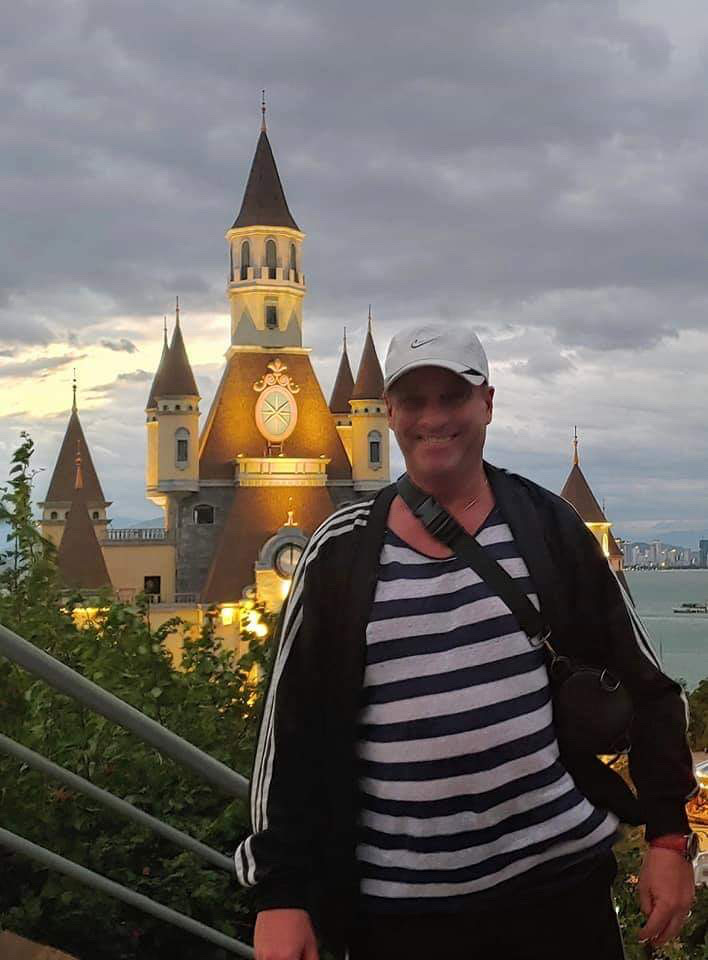 Let's hope for peace throughout our world, and good health to all. As always more to come in the near future.